LAPIS // I WANT TO RETURN TO THE REAL WORLD
My project is based on an own built universe where the Lapis stone and seven characters, form a metaphorical reflection of characters I come across on a daily basis. I've named these characters:
The Fantasy feeders, The Truth hunters, The Doubters, The Wordgivers, The shadowcarrier, The Repelswishlisters and The Fearfeeders.
With the presentation of these characters, I made distinctions between different conceptions of reality. Do people live up to believing in religion or science? And is it possible for these two opposing interpretations to reconcile with each other?

2014
This project is selected for
BredaPhoto International photofestival
2014
Solo exhibition in TAC eindhoven
Group Exhibition in Art Deli Amsterdam
Group Exhibtion at BredaPhoto Breda
*******STILL BUILDING THE LAPISWORLD*******
PUBLICATION IS COMING 2021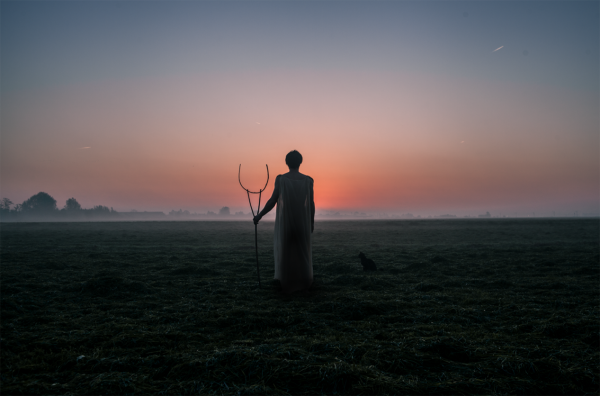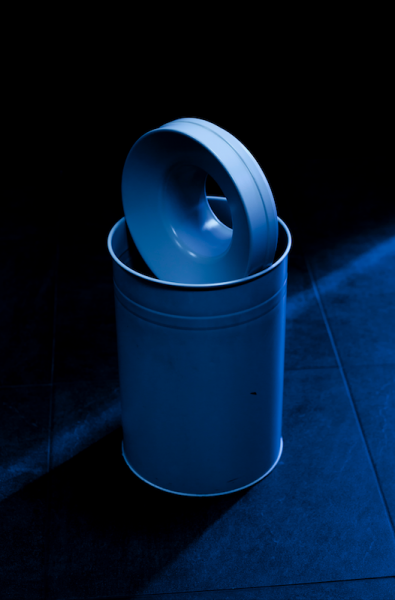 Event Photography
Grace Gender Conference
University Utrecht
Casco Art Institute - working for the Commons
De Correspondent Amsterdam
Artmeat Utrecht
Teus De Kruyf Institute
Vendu Notarishuis Rotterdam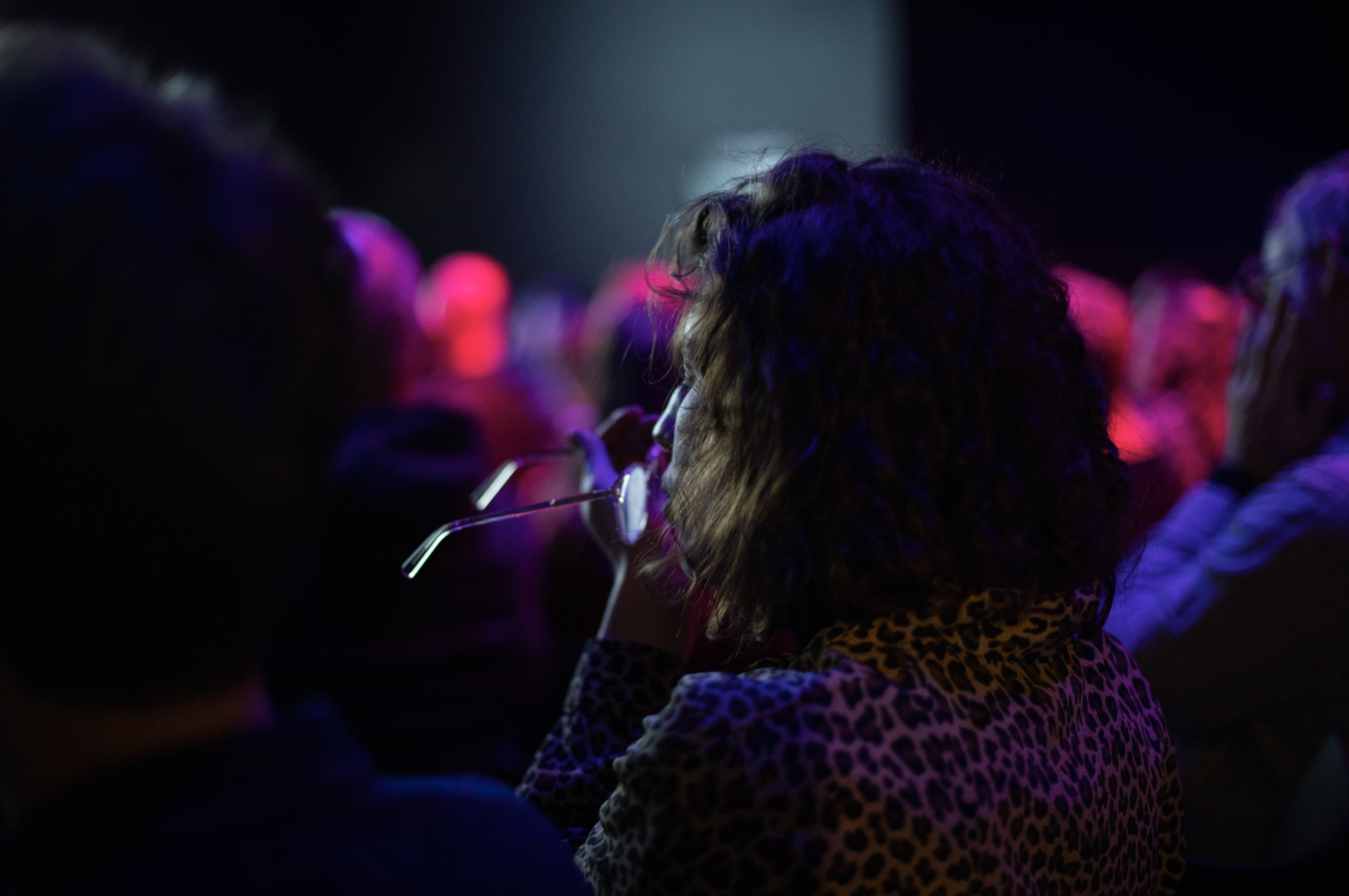 PL[ACE

As a child I grew up like everyone else. But the place was special, it could isolate you from the outside world. As an adult, I chose to return to this place.
2019
work in progress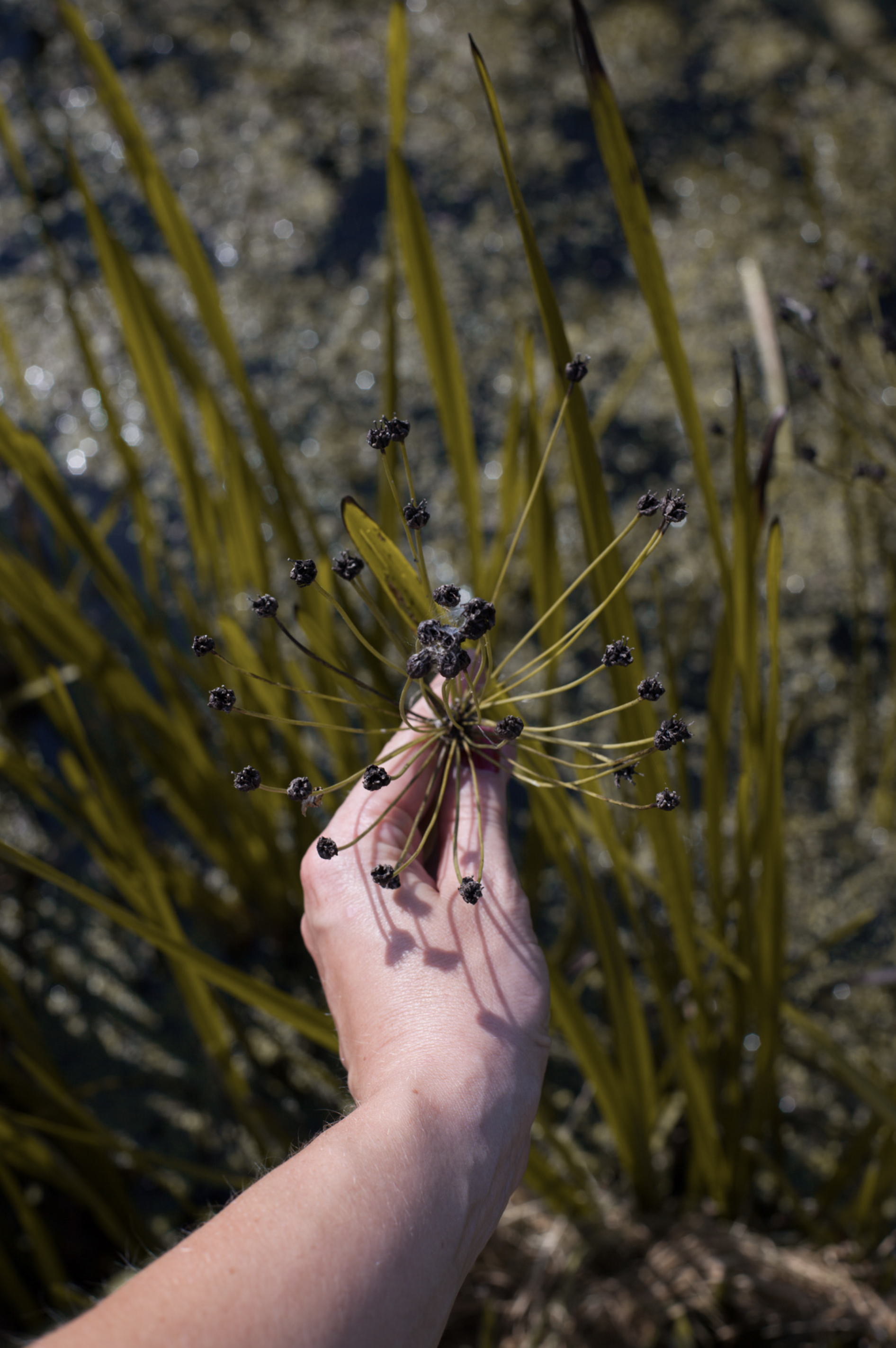 Portraits commissioned by
Boksschool Teus de Kruyf
Vendu Rotterdam
Provincie Noord Brabant
De Jonge Klimaatbeweging

Wagro Grondbank Nederland
Fotodok
Floating Lotus

The World of the Stranger
The border between Africa and Europe is clear blue, but life threatening. Every year, thousands of African migrants risk their lives at this passage. The only way to Europe is by crossing the Mediterranean Sea and the only goal is to reach the Italian coast. In my project 'The World of the Stranger' I expose the journey of the refugee. Together with photographer Martha Kamminga, I travelled to Sicily to capture the place where refugees reach the coast and are received. We have spoken to various people who have fled from Africa to Europe. The final form of the project is a publication in which graphic design and photography meet and intertwine.

Graphic design by Machteld Blijleven
Photos by Martha Kamminga
Publication 2015
The World of the Stranger from Machteld Blijleven on Vimeo.
The World of the Stranger trailer from Machteld Blijleven on Vimeo.